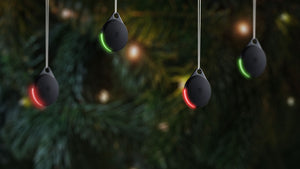 Give the gift of peace of mind 🎁
Save up to 50% on holiday gifts now
"Outdoes Apple's AirTag with rechargeable battery, LEDs, and choice."
Best Value Deals 🔥
Clip 2-pack
NOW $36.99 ⏰
Simply clip it onto your keys, backpack or whatever you don't want to lose, and we keep track of it for you.
Shop Deal Now
Clip 4-Pack
NOW $59.99 ⏰

Save most with the Clip 4-pack. The long battery life and loud buzzer ensures that you'll always find what you're looking for.
Shop Deal Now
Card & Clip Multipack
NOW $59.99 ⏰
Get 2xCard and 2xClip, all devices in individual boxes, perfect for gift giving. The two best rechargeable trackers on the market.
Shop Deal Now
Your phone, your app, your tracker.
Stay connected to what matters most with Pebblebee's versatile range of trackers no matter which phone you have. Whether you choose Apple Find My or Google Find My Device network compatible trackers, you get the benefit of global range, so you can rest easy knowing your items are always within reach. Choose the size tracker to suit your specific needs so you can keep track of everything that matters to you.
Pebblebee Advantages
Rechargeable Batteries
Everything we make is made for the modern world, which means it's all rechargeable.
500 ft. Bluetooth Range
Up to 500 ft Bluetooth range from mobile device.
Loud
melody
Tap your app and the tracker emits a loud buzzer so you can easily find your stuff.
High quality engineering
Each of our devices are designed by aerospace engineers to serve a specific purpose.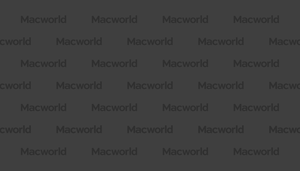 "The Pebblebee Card performs a trick I didn't think possible: it packs a rechargeable battery into a wallet-sized wireless tracker that works on Apple's Find My network."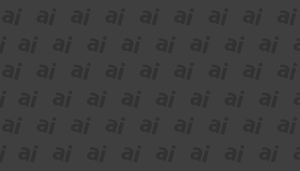 "They have rechargeable batteries that do not need to be replaced, and have form factors that differ from Apple's AirTag." - Andrew O'Hara, Apple Insider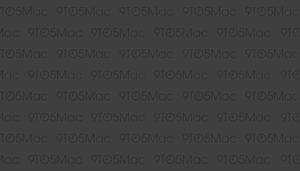 "The Pebblebee Clip is designed for people who are always on the go since it easily connects to keys, camera cases, bicycles, luggage, and more." - José Adorno, 9to5Mac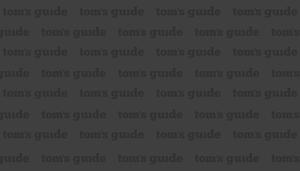 "Apple AirTag has a new rival on the block - but with multiple designs." - Sanjana Prakash, Tom's Guide
We put the got in forgot
Whether it's your wallet, keys, pet, or lucky rabbit's foot, we've got all the tools you need to stay connected to your stuff through life's chaos.
Use Cases
YOUR BUSINESS
POWERED BY PEBBLEBEE
Incorporate Pebblebee tracking technology into your products or services or choose from our ready-to-ship options.
Read more >